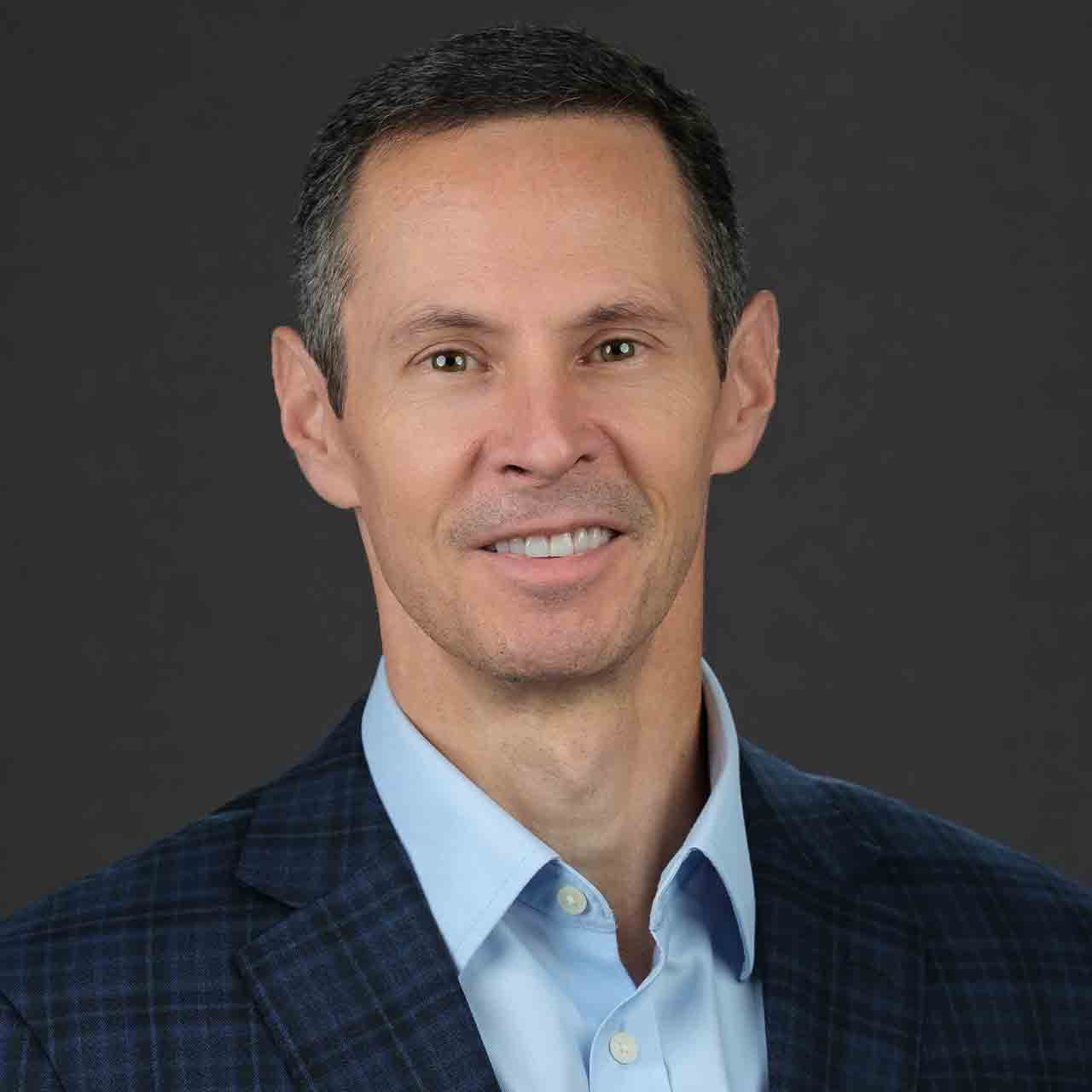 Tom Judge, CPA, MBA
Tom Judge helped found JLP in 2004. An experienced CPA, Tom has worked in the accounting industry for over 25 years advising clients in tax planning, business transitions and strategic business planning. He has advanced expertise working with Dentists, Doctors, Veterinarians and others in the healthcare fields.
Tom graduated from Kent State University with a Bachelor of Business degree. He later obtained his MBA from Cleveland State University through their Executive MBA program. He is a member of the Ohio Society of CPAs and the American Institute of CPAs. In the community, Tom serves as a leader in his local church and on several nonprofit boards.
Tom is married with four children and lives in Hudson, OH. In his spare time, he enjoys running, bike riding and hiking with his family.