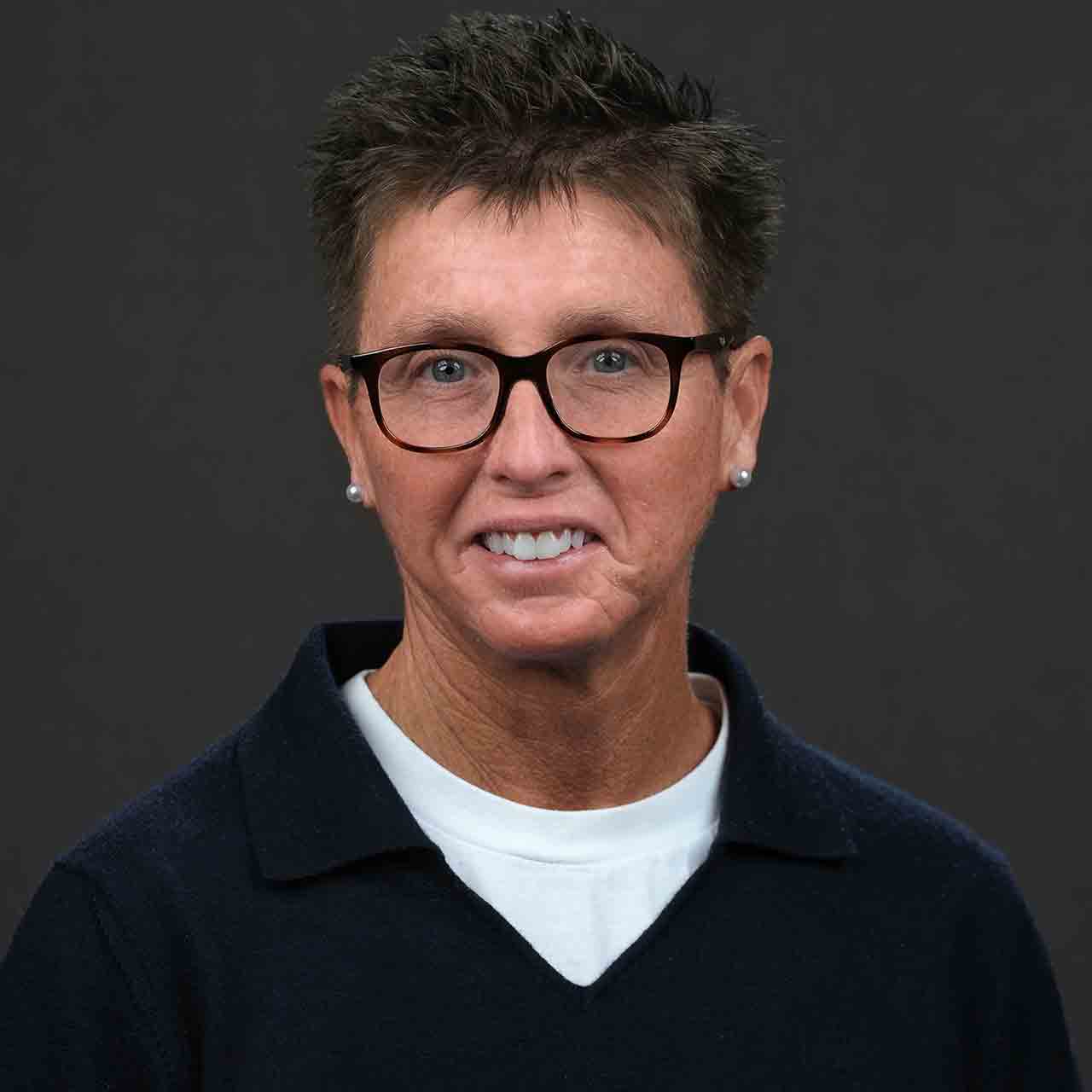 Maria A. Nicholas, CPA
Maria joined our firm in 2016. With nearly 30 years of experience, her responsibilities include researching, tax planning and projections, and preparing federal, state and local tax returns. She specializes in the tax compliance needs of both individuals and businesses. Prior to joining our firm, she worked at worked for Deloitte and other regional, local firms.
Maria earned her Bachelor of Business Administration degree in accounting at Notre Dame College. She is also a member of the Ohio Society of CPAs and American Institute of CPAs. In the community, Maria is involved with St. Agnes Church and Junior Achievement.
Outside of the office, Maria enjoys participating and watching sports, but especially spending time with family and friends.