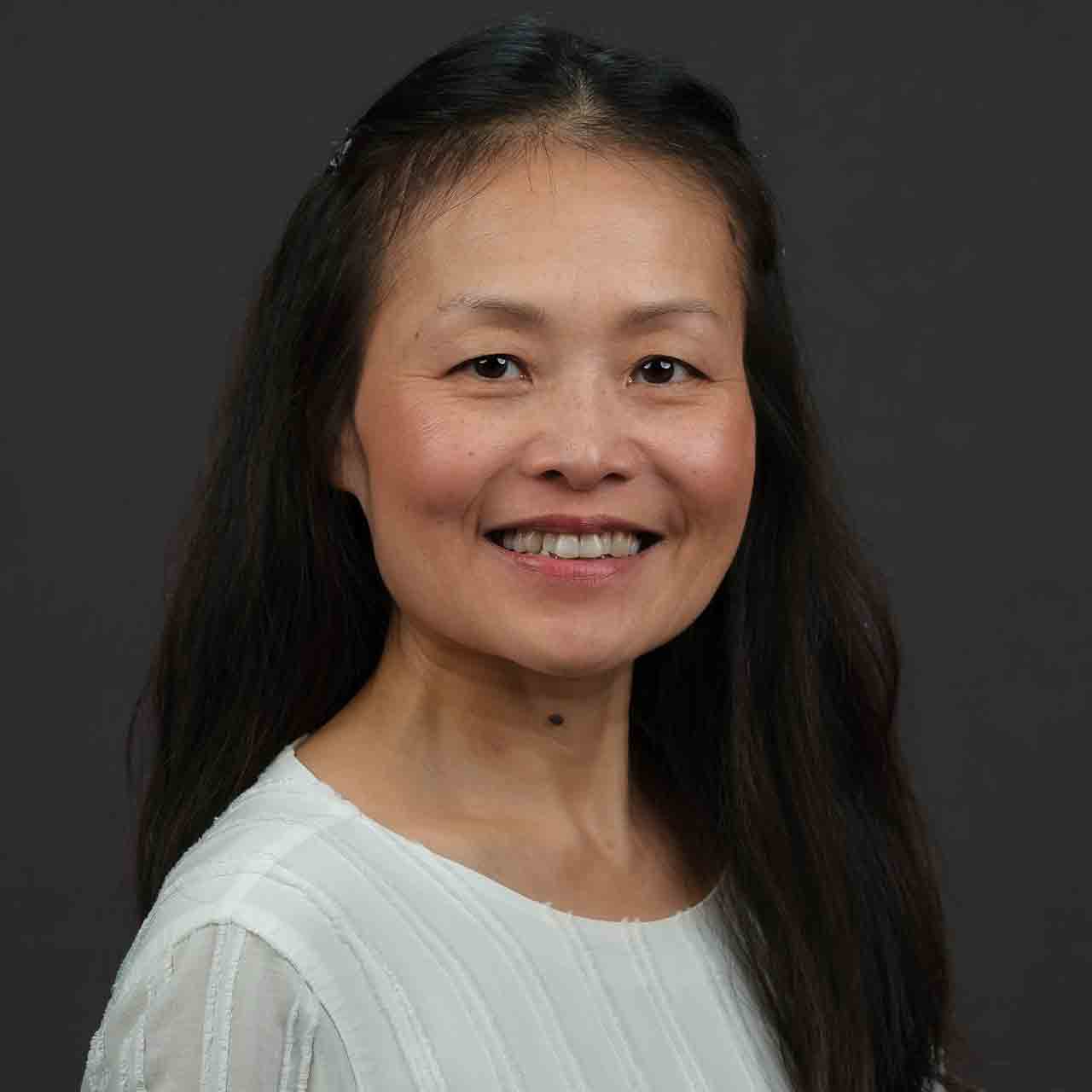 Chen Cottrell, CPA, MBT
Chen joined our firm in 2015. Her responsibilities include tax compliance for individuals, estates and trusts, non-profit organizations, partnerships and LLC's, C and S Corporations. Prior to joining our firm, she worked at PricewaterhouseCoopers, Deloitte and other large regional firms in both Los Angeles and Cleveland.
Chen earned her master's degree in business taxation at Golden Gate University and her Bachelor of Arts degree in business economics at UCLA.
Chen is married. Outside of the office, she enjoys traveling, entertaining and going to the movies. She is also a certified yoga instructor and teaches classes several times a week.