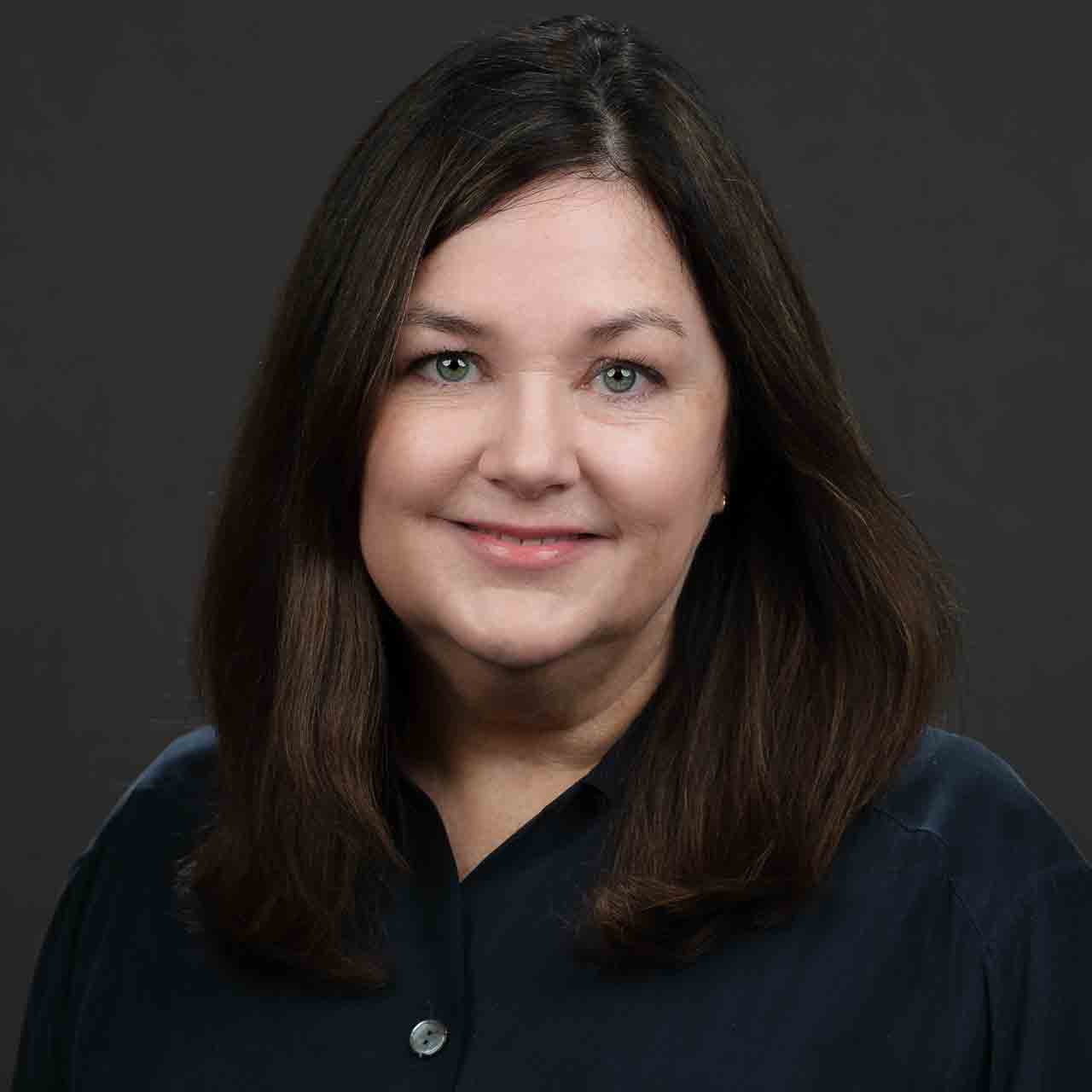 Barbara Warner
Barb joined our firm in 2015. She is responsible for the monthly accounting work for our business clients and bill paying for several trusts and estates. Prior to joining our firm, she worked for another local CPA firm in Hudson.
Barb earned her bachelor's degree in accounting from Miami University.
Barb and her husband are lifelong residents of Hudson and have three children. They reside at Western Reserve Academy where her husband teaches and coaches. In her spare time, Barb enjoys reading and gardening.